CONNECT YOUR CHILD WITH NATURE
HIGH-QUALITY GLASS OPTICS
Each binocular goes through a deep calibration system
FULL ANTI-REFLECTIVE COATING
Producing a brighter image with better contrast.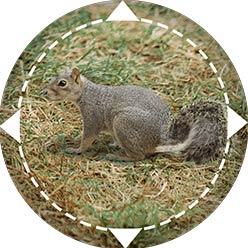 Focusing on a distance of 5 meters.
Clearly calibrated images don't tire the eyes.
VERSATILE & ERGONOMIC DESIGN
Safe and very kid-friendly construction
Helps eyes to adjust quickly.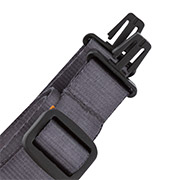 Can be safely & comfortably worn around the neck.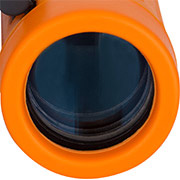 Military-grade lenses with full anti-reflective coating.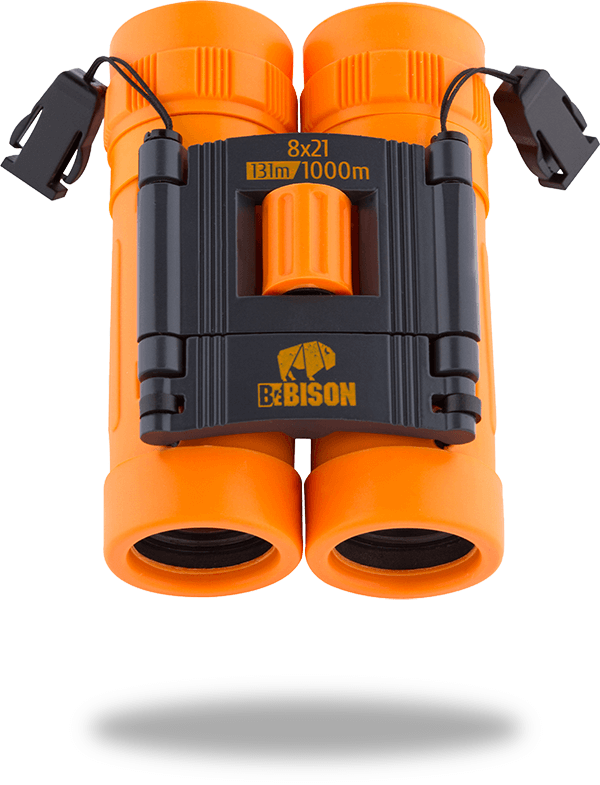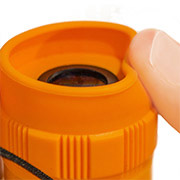 Designed with care for eye protection.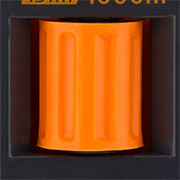 Provides quick and easy focusing.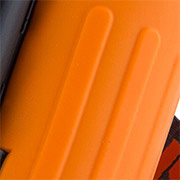 Full rubber coating for shock-resistance and anti-slip grip.
Help your child see the wonders of nature up close through high-quality optics
COMPACT & LIGHTWEIGHT BINOCULARS
This small and powerful assistant is always with you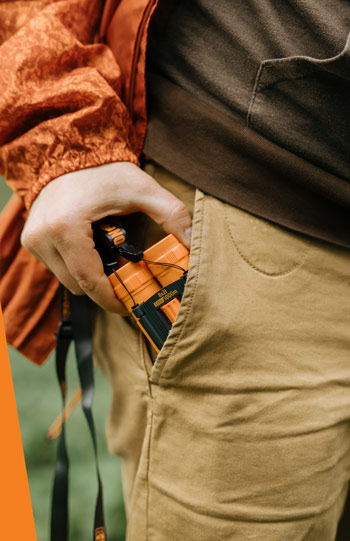 Easily fits into your pocket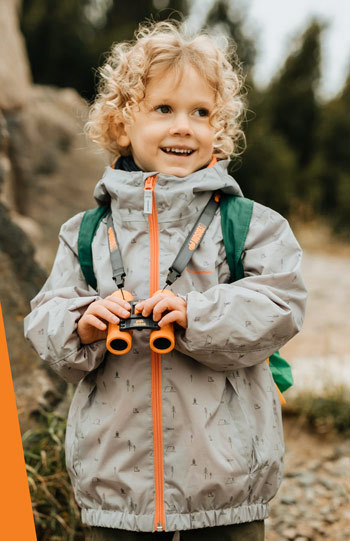 Adjustable neck strap for children or adults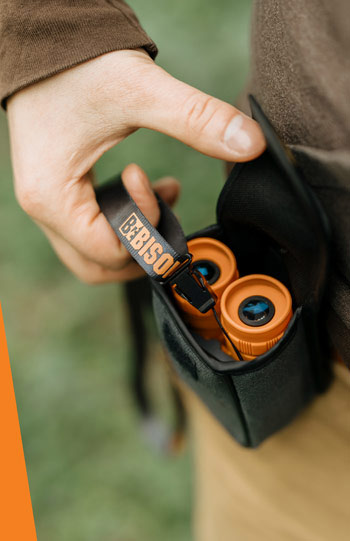 Soft cotton carry bag that can be looped to your belt
Put a smile on that little face
DURABLE & KID-SIZE PERFECT
BeBISON's Binoculars are built with young children in mind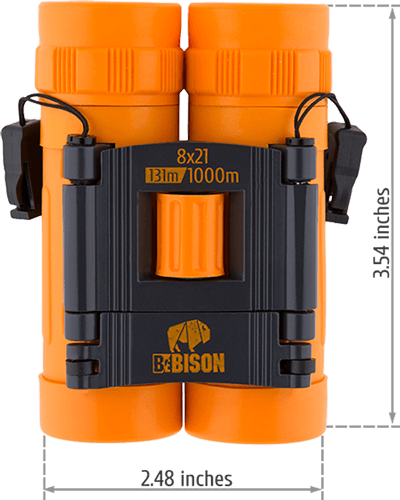 Gives more durability than ordinary binoculars for kids.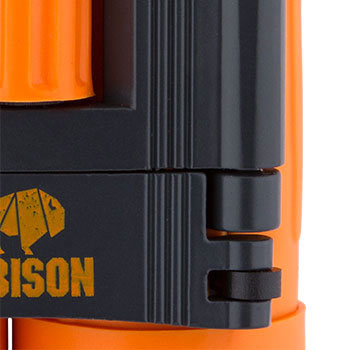 WIDE RANGE OF DISTANCE BETWEEN EYES
You can adjust the binoculars for a 3-year-old child and an adult.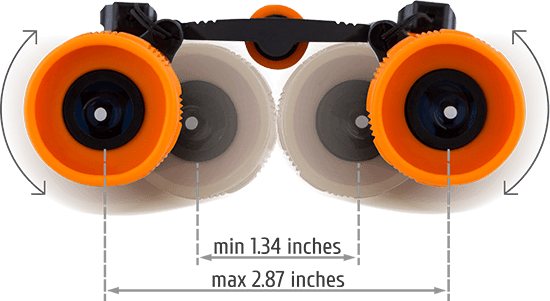 Be stylish. Be adventurous
ORDER BINOCULARS WITH A 1-YEAR WARRANTY